Cap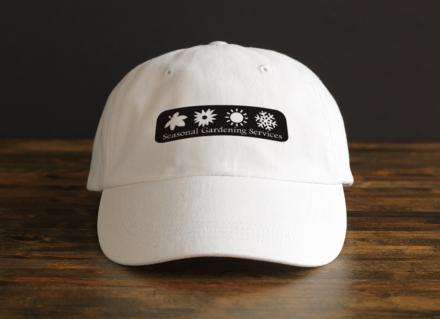 £ 10.95
Mug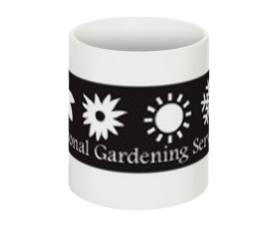 £ 5.25
A strong Mug for those tea, coffee and Hot Chocolate days
Teashirt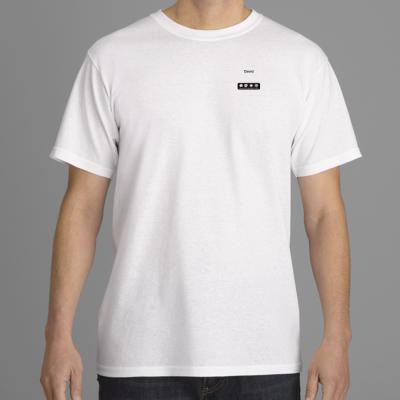 £ 16
A Good quality Teashirt made to last available in all sizes, please state on order form
Tap Measure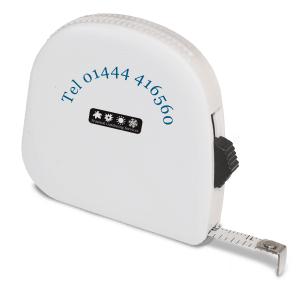 £ 6.75
A Useful Tap measure to use anywhere
Bag Clip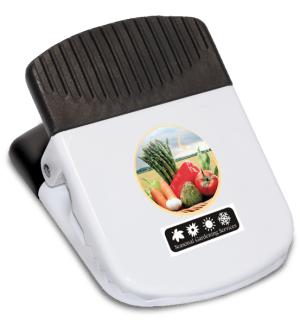 £ 7.85
A well made Bag clip to hold all those papers up.
Mouse Mat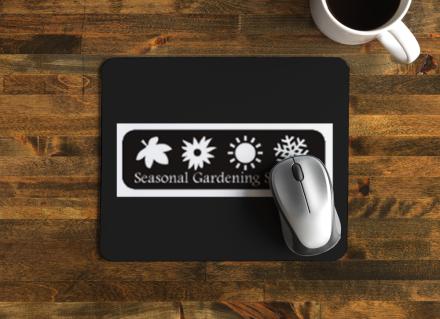 £ 6.75
A very good quality Mouse Matt that when put down on a surface does not move about
Shoulder Bag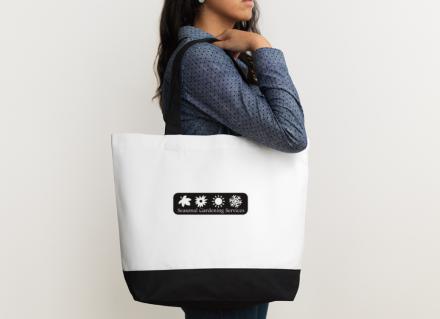 £ 15.00
Just for the Lady for all those shopping needs
Key Ring Torch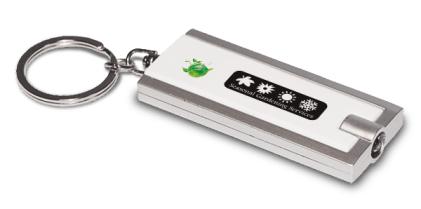 £ 8.00
Ideal for finding your way in the dark
Pen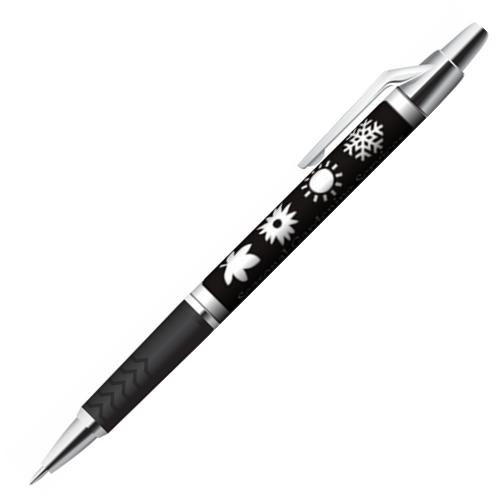 £ 4.85
A good writing pen stock up now.
Letter opener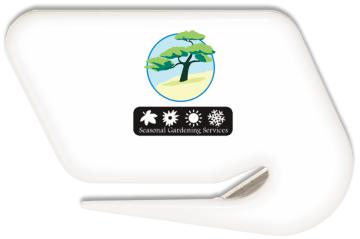 £ 6.50
A useful tool to have and opens your letters neatly.
Keyring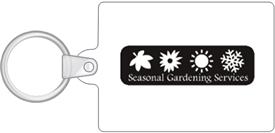 £ 3.95
Need somewhere for those keys look no further
Note Pad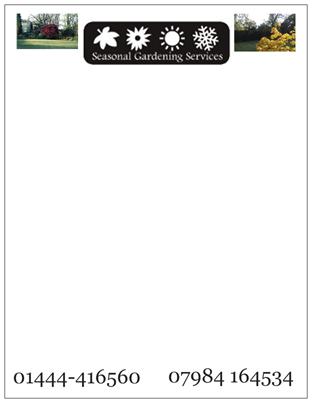 £ 5.95
Got the Pens get a notepad to go with them
Usb FlashDrive

£ 16.95
A 4gb Flash drive to store those files
Can Cooler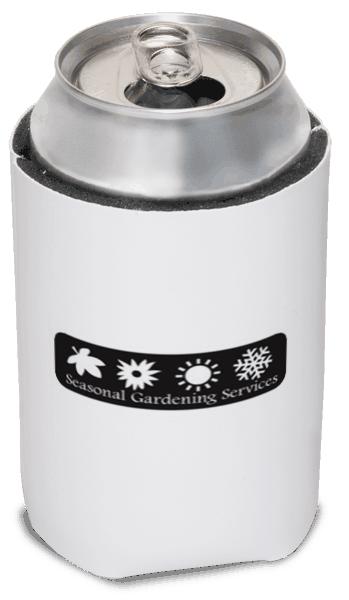 £ 6.95
A useful item to have for the summer cooling those can drinks down
Stress Ball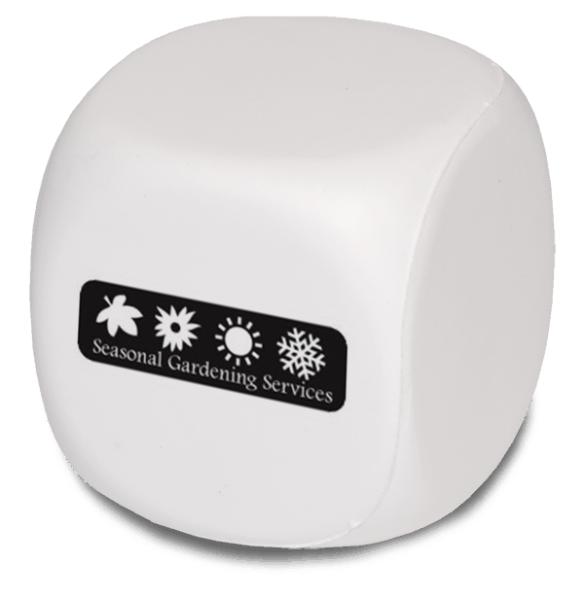 £ 7.55
Suffer from stress in the work place ideal Stress Ball calm you down
Here at Sgs we are aiming to provide an on line shop. To start with you will be able to own your very Sgs personalised item contact me for further information this is a list of items we will be selling.once you have ordered your items and sent the form to us with your details, we will send you a paypal invoice for you to pay.
This is a selection of items you can order.